Custom Fitting
You're an individual, why use clubs that aren't?
No matter what your skill level, you want to play better golf. Custom fitting is no longer a speciality service reserved only for tour players. Did you know that 90% of amateur golfers play with the wrong equipment? Custom fitting can have a dramatic and positive impact on your game.
At Ferndown Golf Club all our custom fit sessions take place on our outdoor driving range using our state of the art TrackMan launch monitor. TrackMan has set the industry benchmark for accuracy as it delivers real-time data and graphics on club movement, ball launch, the flight and landing. TrackMan is the new standard for golf ball and golf club measurement. Based on Doppler radar technology, TrackMan measures the exact 3-dimensional club movement and ball flight, to provide precise data on the ball launch, ball flight and ball landing.
We have a wide range of demonstration equipment ready for you to test, so please call the professional shop and book your free custom fitting session now on 01202 653951.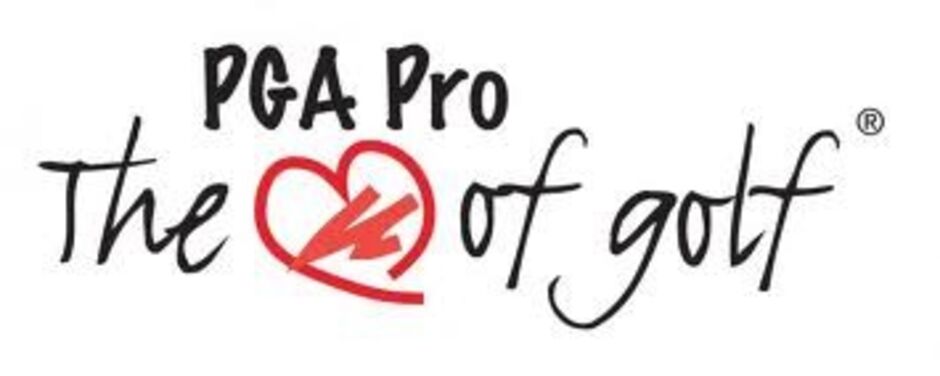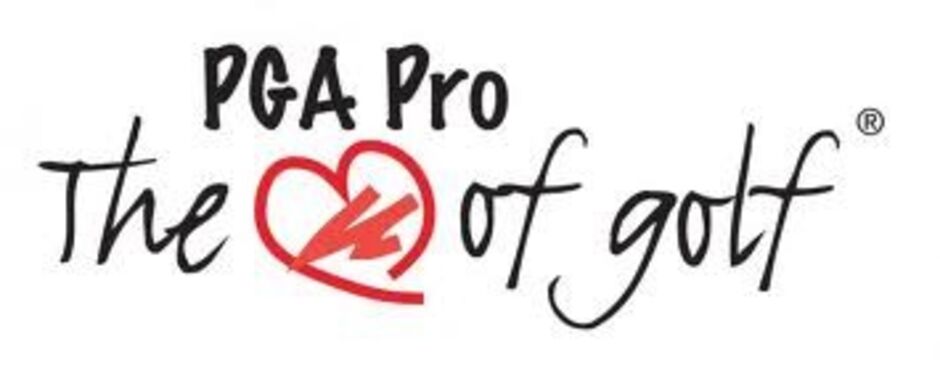 ​