Catering Services Team
Catering

Will Sands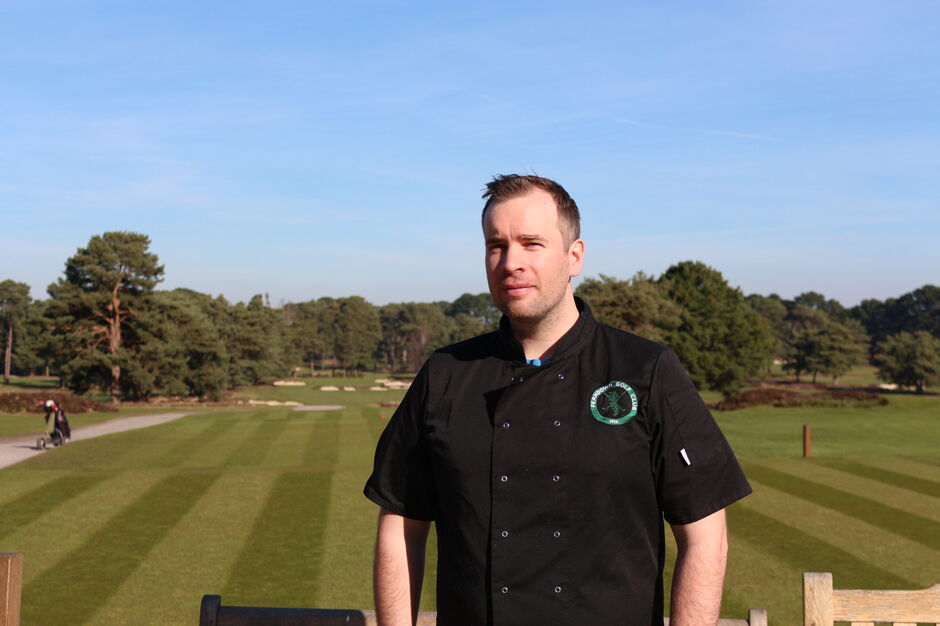 Will was appointed catering at Ferndown Golf Club in early 2019. He has spent his entire life in the catering business, gaining experience in 5 star hotels and fine dining restaurants. Will and his team are focusing on the use of fresh local ingredients to provide a food service to meet all the demands of a busy golf club.
Greg Smolinksi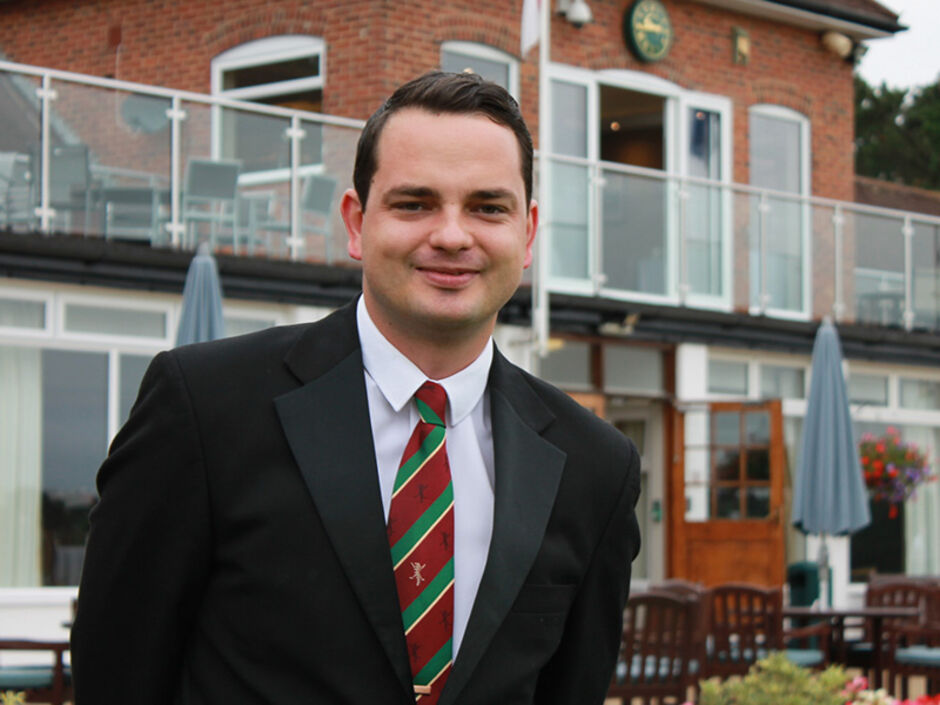 I joined the club in 2012, having worked in the hotel industry for many years.
My team and I pride ourselves in delivering a first class service to those enjoying the clubhouse facilities and in particular the food and beverage served by us.
We run a 7 day a week service starting at 9:00 am. We always enjoy the additional challenges of running the larger function events which the club hosts throughout the year.
I look forward to making your visit to Ferndown Golf Club a pleasant and enjoyable one.