Meet The Professional Team
The professional team are very much the public face of the club, they are the first point of contact for our visitors. They will guarantee you a warm welcome with a friendly smile matched only by their experience, knowledge and passion for the game.
Let's introduce you to the team:
Head PGA Professional - Kevin Garwood
Kevin joined us in May 2021 from Golf At Goodwood where he spent 8 years. Kevin was previously at member at Ferndown whilst studying at Bournemouth University with a degree in Sports Management. He had a spell playing professionally on the Challenge and Europro Tour's before gaining his PGA status at Golf at Goodwood.

During this time Kevin gained a wealth of knoweldge in all aspects on club and professional management from running events to coaching golfers of all levels.

Kevin has a great passion for coaching and have experience of working with all levels and ages of golfers.

He has been coached by, worked with and learnt from regional and national coaches during my playing and coaching years. He has learnt and adapted several ideas over the years to create his own coaching style and philosophy.

Kevin uses Trackman and LiveView video analysis coaching platforms in his lessons to help him understand and see the technical aspects of every individuals game. It is also an essential tool to help explain and ensure the understanding about the ways to help you improve. He is currently undertaking a Golf Psychology Certificate to help him deliver a higher level of Performance Golf coaching.

To book with Kevin please click here .









| Golf Lesson Tariff: | Member | Non-Member |
| --- | --- | --- |
| Adult 45 minute lesson | £50 | £55 |
| Junior 30 minute lesson | £25 | £30 |
| 9 Hole Playing Lesson | £100 | £110 |
| Course of 6 x 45 minute adult lessons | £250 | £250 |
| Course of 6 x 30 minute junior lessons | £125 | £125 |
Head of Coaching - Scott Godfrey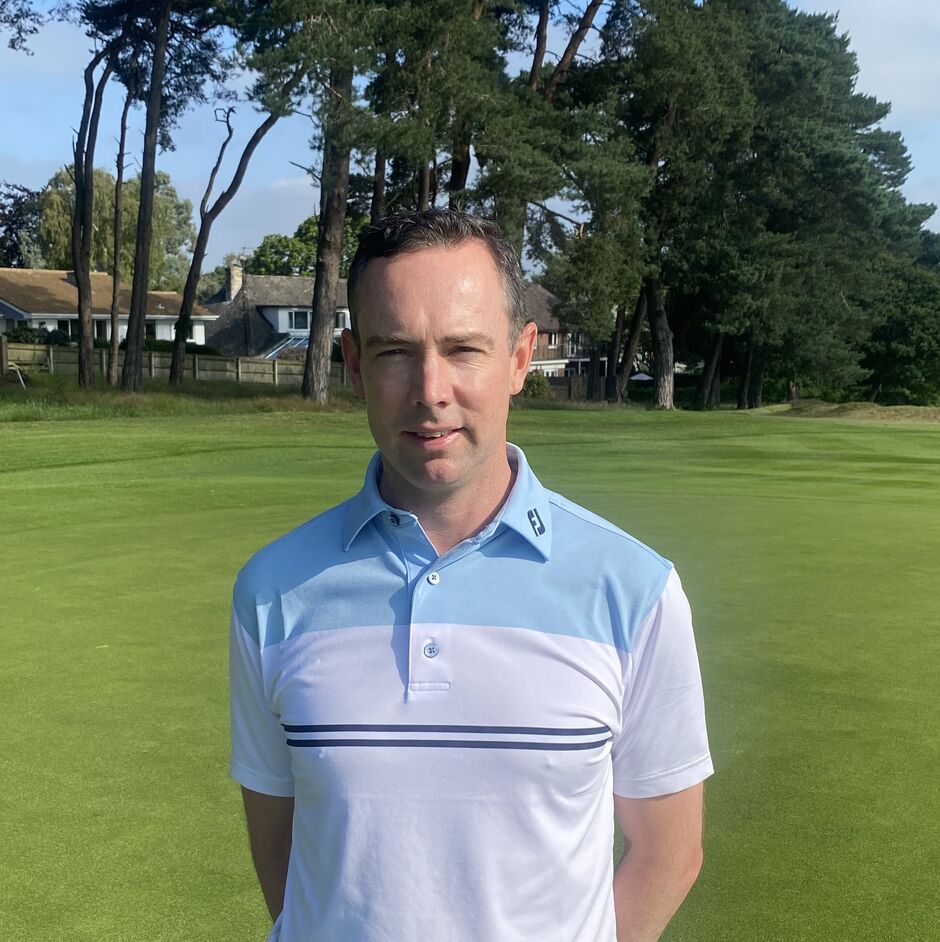 Scott became assistant professional at Ferndown Golf Club in February 2005. In doing so, he left behind an amateur career that saw him become both English Boys' and Men's Champion, while also qualifying for the 2003 British Open played at Royal St. George's. Scott's real passion since turning professional has been in coaching and from 2012 to 2015 he was the National Coach of England Under 18s National Girls. Scott combines his coaching with his Club Ambassador/playing roles here at Ferndown.
| Golf Lesson Tariff: | Member | Non-Member |
| --- | --- | --- |
| Adult 40 minute lesson | £40.00 | £45.00 |
| Adult 60 minute lesson | £60.00 | £65.00 |
| | | |
| Junior 60 minute lesson | £40.00 | £40.00 |
| Course of 6 x 40 minute Lessons | £200.00 | £200.00 |
| Course of 6 x 60 minute Lessons | £300.00 | £300.00 |
| 9 Hole Playing Lesson | Price Upon Request | Price Upon Request |
PGA Professional - Tony Cook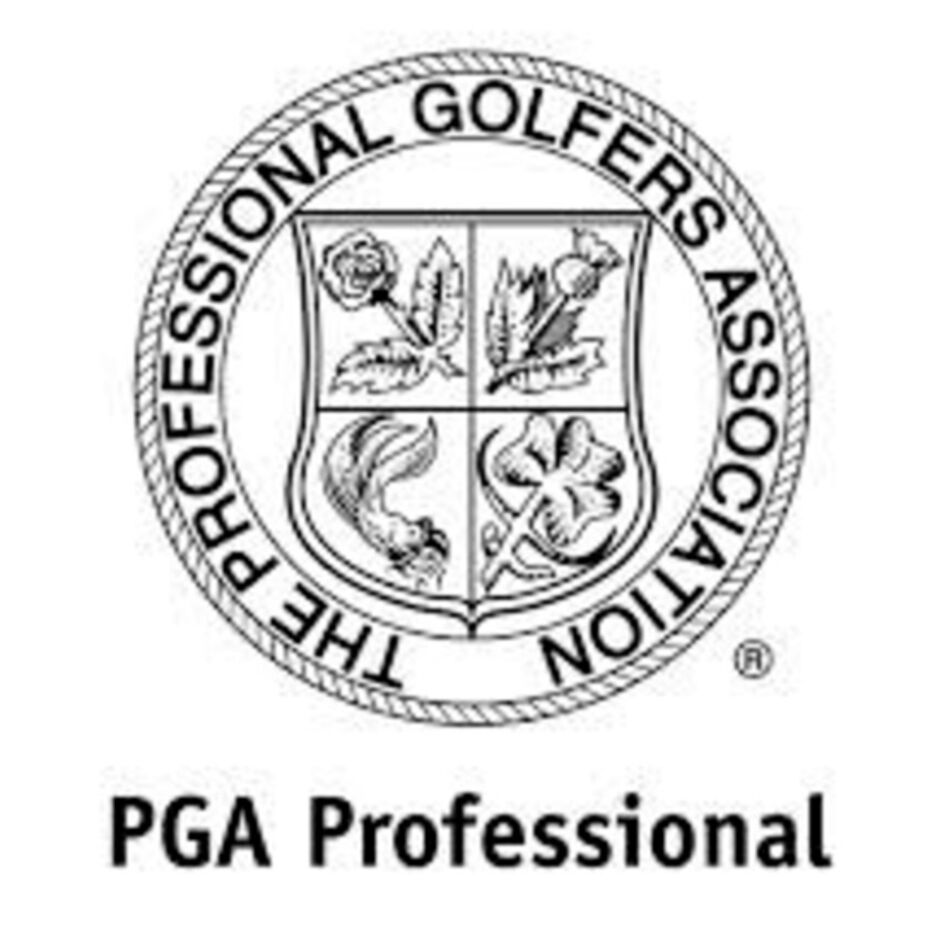 Tony joined the team at Ferndown Golf Club in March 2019. He turned Professional in 1997 and qualified in to the PGA in 2000, graduating 6th place in the Titleist and Footjoy Trainee of the Year Scholarship Programme. Tony has built up a wealth of experience over the years from a few different roles. He has been a Head Professional for a number of years in Hampshire and came to Ferndown from a full time coaching position which he held for the previous 10 years. Tony is a highly motivated Professional with a passion for the game of Golf who loves nothing more than passing on his knowledge and experience to help other golfers improve and enjoy the game.
| Golf Lesson Tariff | Member | Non Member |
| --- | --- | --- |
| Adult 30 minute lesson | £30.00 | £35.00 |
| Junior 30 minute lesson | £20.00 | £25.00 |
| Adult 60 minute lesson | £50.00 | £60.00 |
| Course of 6 x 30 Minute Lessons | £150.00 | £175.00 |
| 9 Hole Playing Lesson | £90.00 | £100.00 |
Trainee Assistant Professional
Ashley Redford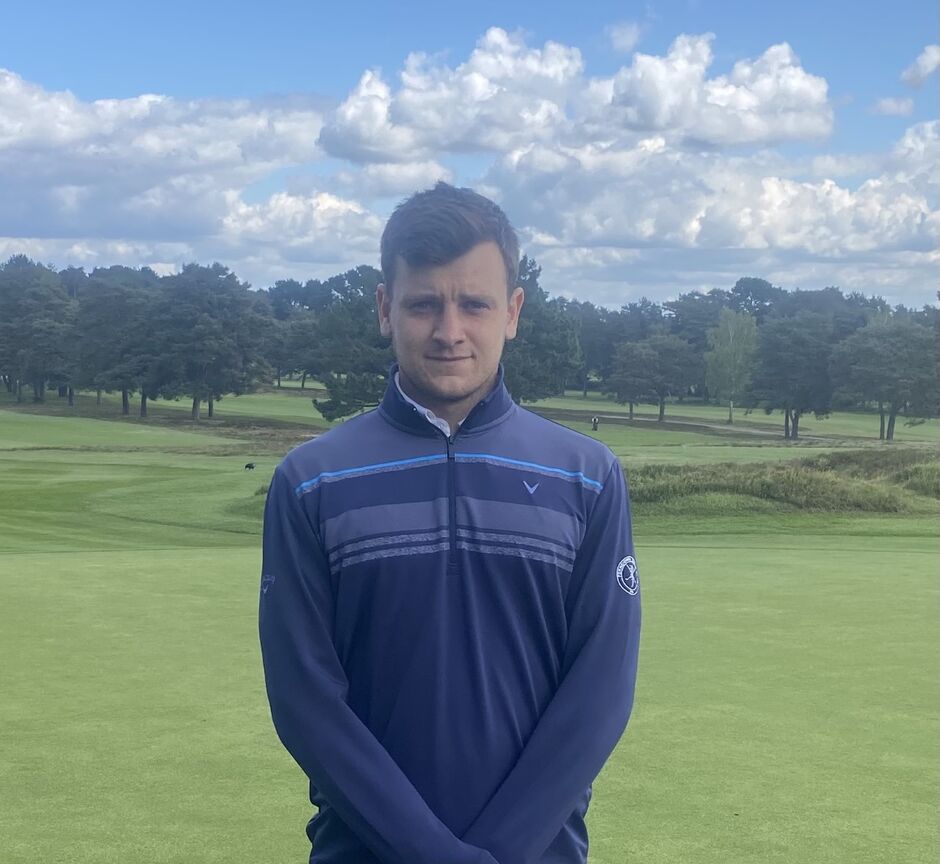 Ashley Redford is our newest member to the Professional Team, he will start his PGA training in October 2019. He started golfing around the age of 12 where his love for the game only got stronger. Joining his first golf club soon after his 14th birthday he started playing in regular competitions up to county levels. At 18, he undertook the Golf Management Degree at Bournemouth University, and after graduating, he joined us here in the Professional Shop. Ashley is very much involved with the greeting and looking after of members and visitors alike, whilst ensuring the highest levels of customer satisfaction are maintained. He is keen in developing junior golf here at Ferndown Golf Club, and has been running 'Kids Golf Rocks' sessions throughout the summer which will continue into the winter months, you can contact him directly for more info on dates and prices through ashley.redford1@hotmail.co.uk.
| Golf Lesson Tariff: | Member | Non Member |
| --- | --- | --- |
| Junior 30 minute lesson | £15.00 | £17.50 |
| Junior 60 minute lesson | £25.00 | £30.00 |
| Adult 30 minute lesson | £20.00 | £22.50 |
| Adult 60 minute lesson | £30.00 | £35.00 |
| Packages of 6 or 5 and 12 for 10 lessons available | | |
| Golf Rocks Groups (please enquire with Ashley) | | |