Kevin garwood - head pga professional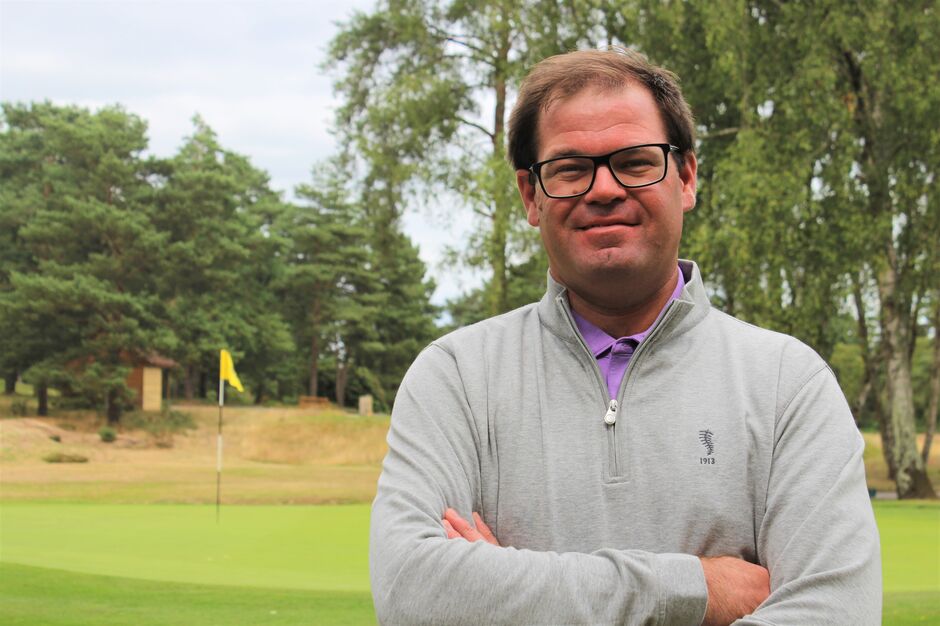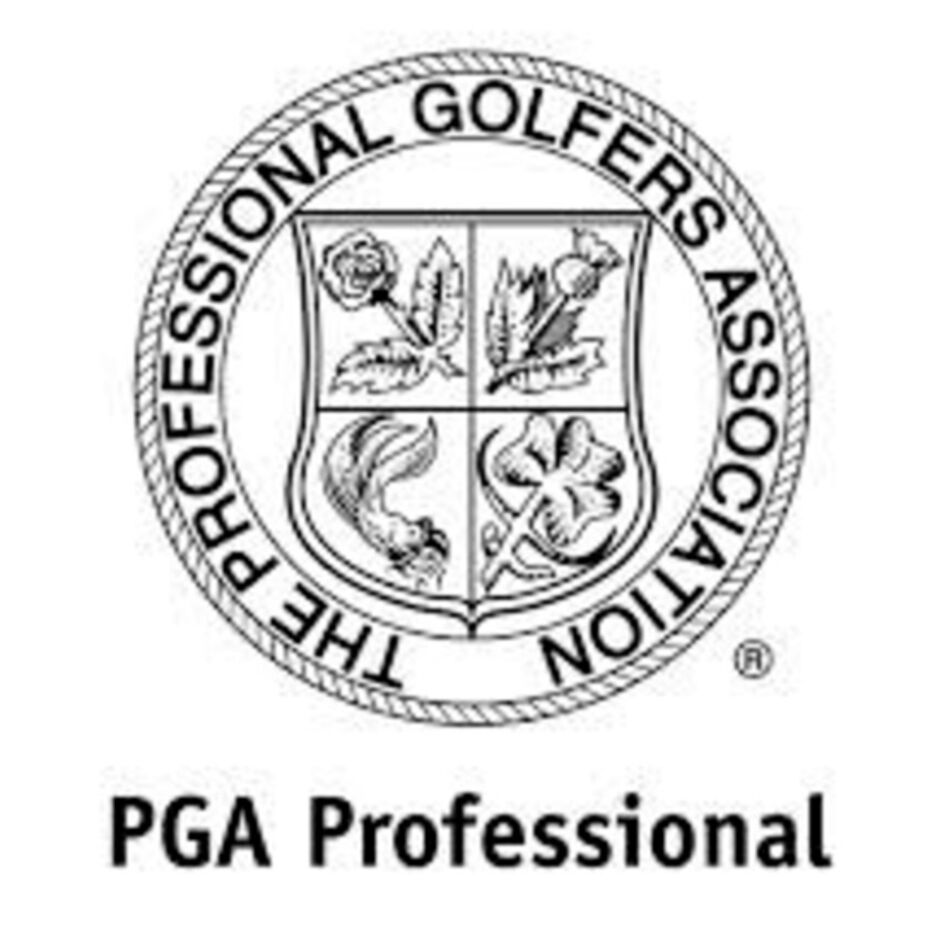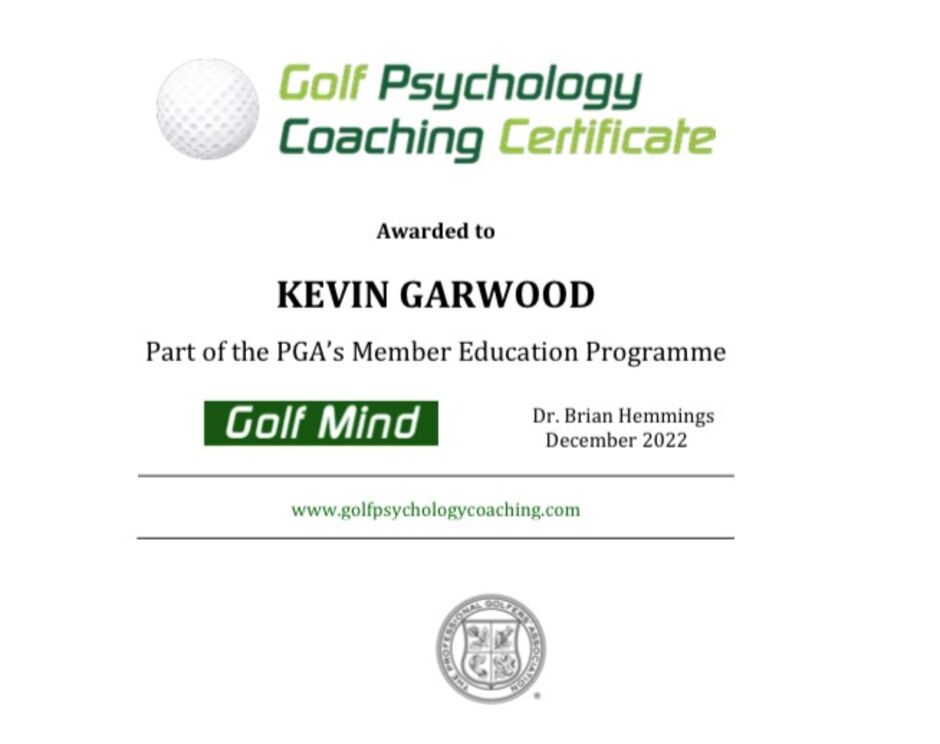 Kevin joined us in May 2021 from Golf At Goodwood where he spent 8 years. Kevin was previously at member at Ferndown whilst studying at Bournemouth University with a degree in Sports Management. He had a spell playing professionally on the Challenge and Europro Tour's before gaining his PGA status at Golf at Goodwood.
During this time Kevin gained a wealth of knoweldge in all aspects on club and professional management from running events to coaching golfers of all levels. Since joining us Kevin has also gained his PGA Director of Golf Qualification.
Kevin has a great passion for coaching and have experience of working with all levels and ages of golfers.
He has been coached by, worked with and learnt from regional and national coaches during my playing and coaching years. He has learnt and adapted several ideas over the years to create his own coaching style and philosophy.
Kevin uses Trackman and LiveView video analysis coaching platforms in his lessons to help him understand and see the technical aspects of every individuals game. It is also an essential tool to help explain and ensure the understanding about the ways to help you improve. Kevin has also gained a Golf Psychology Certificate to help him deliver a higher level of Performance Golf coaching.
Individual Golf Lesson Prices:

40 minute lesson - £40
60 minute lesson - £50
3 x 40 minute lesson package - £100
6 x 40 minute lesson package - £200
3 x 60 minute lesson package - £140
6 x 60 minute lesson package - £275
Playing Lessons from - £75
Click here to book
Group Coaching:
Ladies Group Coaching - Mondays at 2pm - please click here to book.
Seniors Group Coaching - Thursdays at 10am - please click here to book.
Group Coaching (open to all) - Saturdays at 1pm - please click here to book.