67 bunkers recently reconstructed on the Old Course
What did you think of the bunker renovation?
We would love to hear your comments about the course changes.
We would appreciate reviews of the golf course on our Facebook page (/FerndownGC)
or on Top100golfcourses.com
Welcome to the 2017 Festival of Golf - enjoy your day!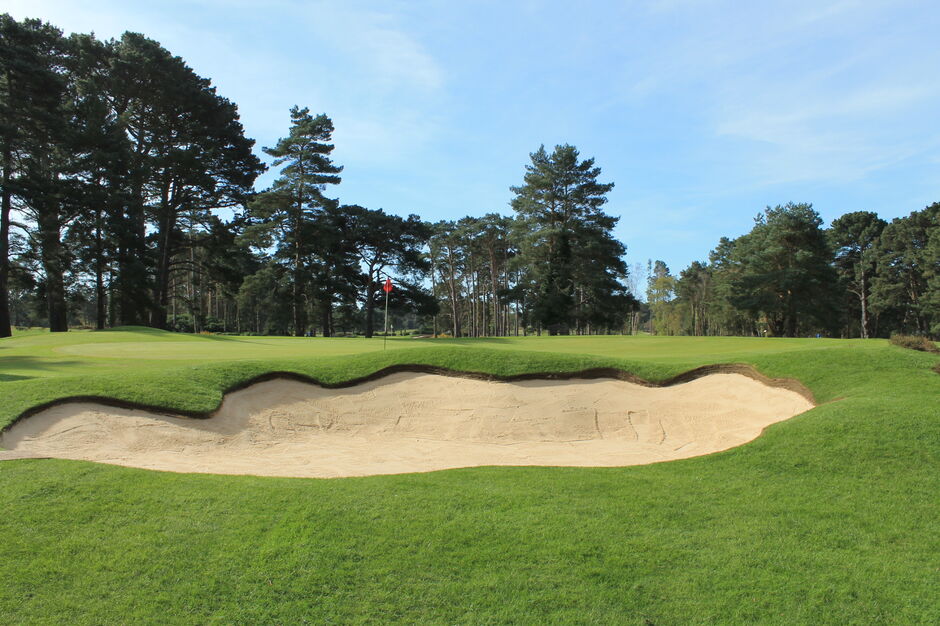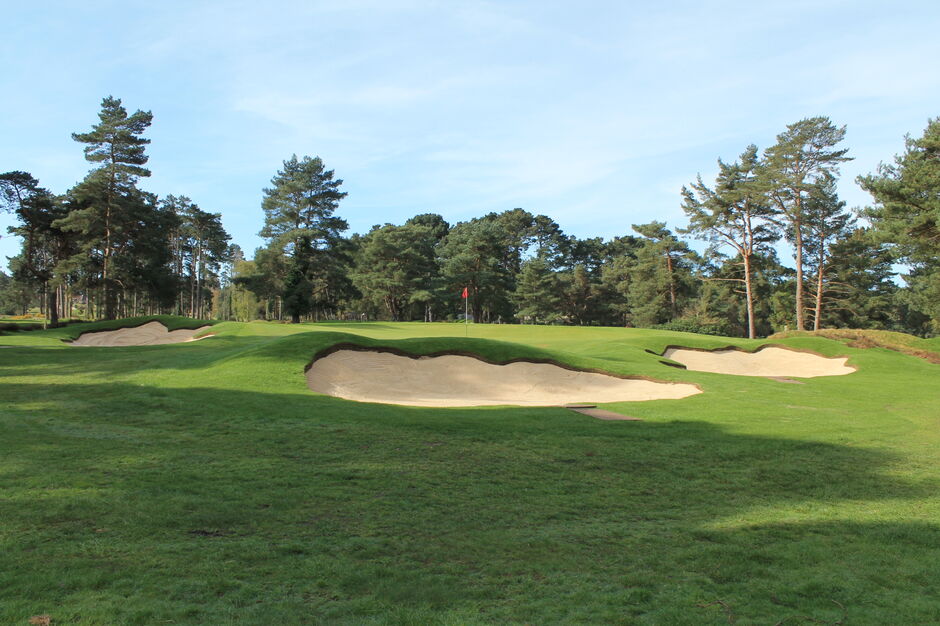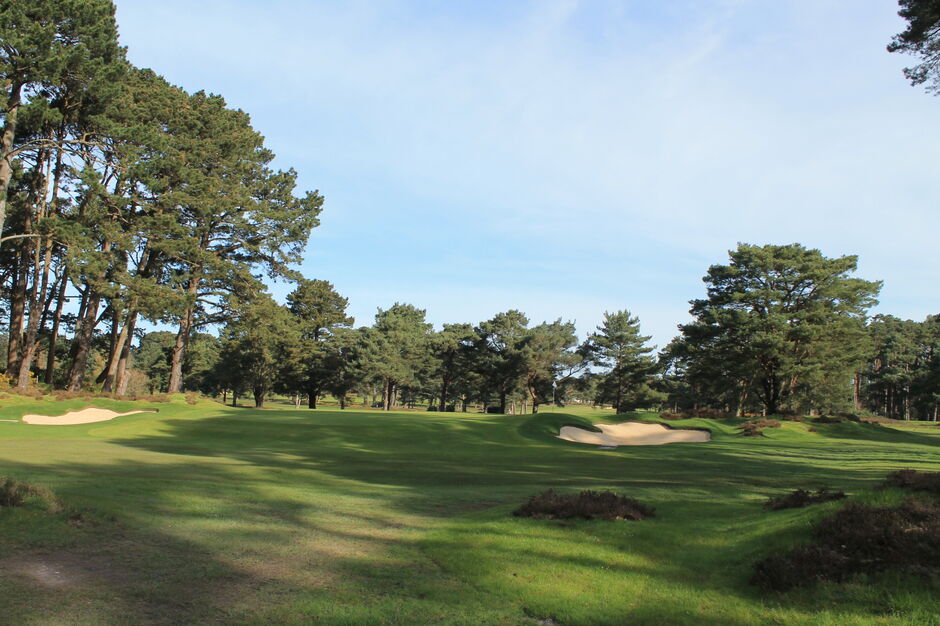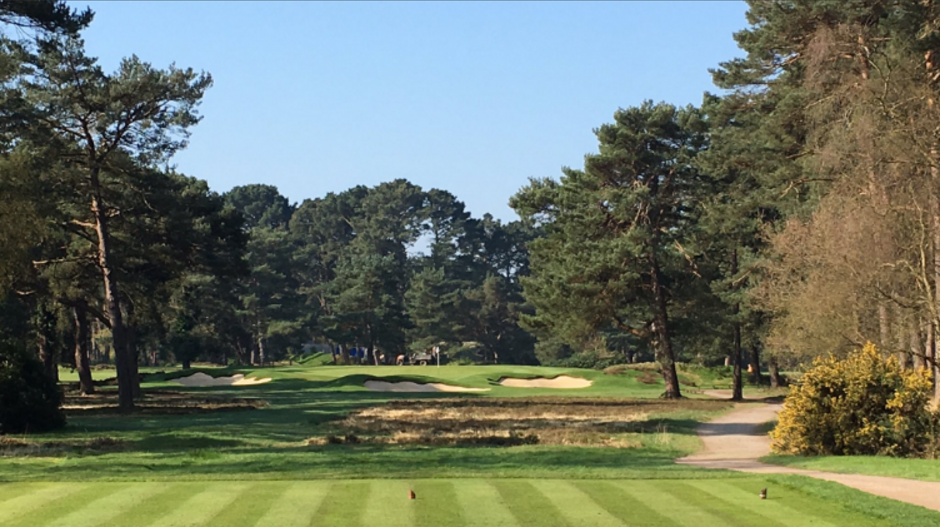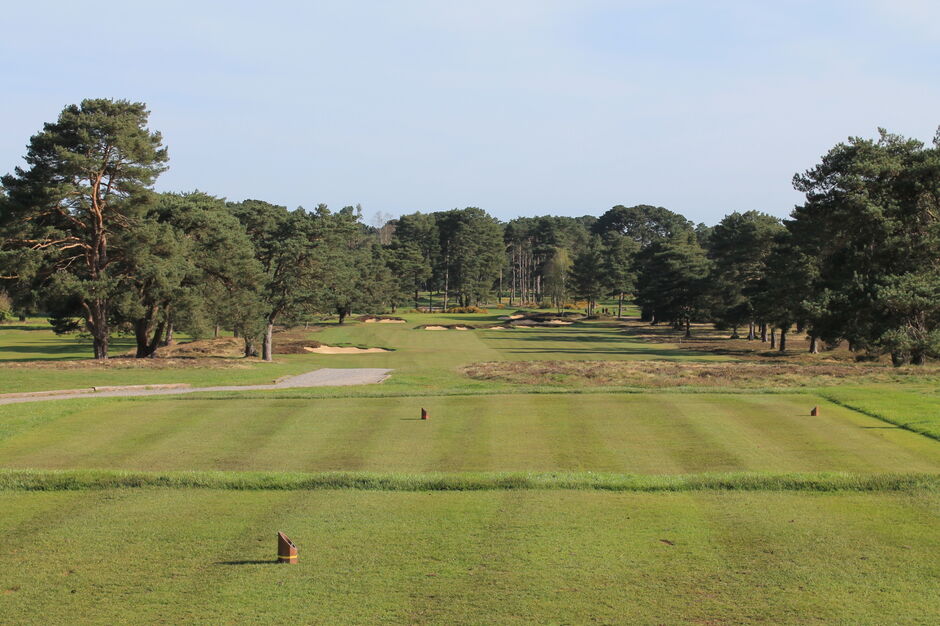 ​